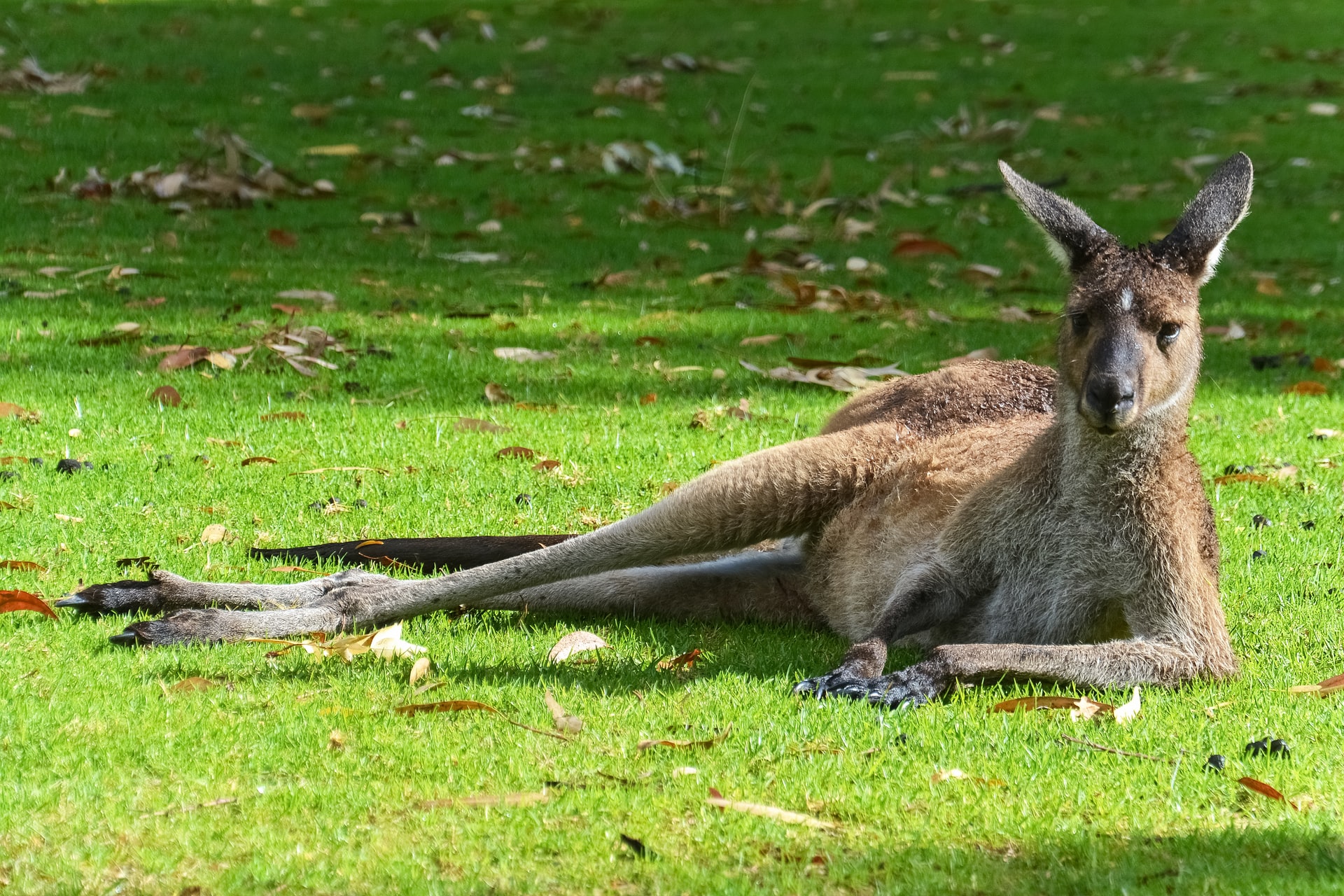 You could take the roughly 24-hour flight from DC to Australia to meet a cuddly kangaroo, or you could just book Roos2u! This experience unique to the DC area offers an up close-and-friendly encounter with some of the cutest animals around – kangaroos and wallabies!
A visit the Roos2u is like no animal encounter you've ever had. You get to go behind the scenes to meet the joeys in person, and even bottle feed or hold these furry friends. All visits are by reservation only, so no fighting through crowds or waiting an eternity for your chance to hold a 'roo. Roos2u gives you an exclusive experience – and plenty of photo ops – that you will always treasure. Package options include Meet the Mob at the animal sanctuary, Koffee with a Kangaroo, and even a Joey Meet and Greet where the team at Roos2u brings a joey to you!
Considering how special and rare the opportunities at Roos2u are, pricing is quite reasonable. Visit the website to see your options, or to book an experience today!