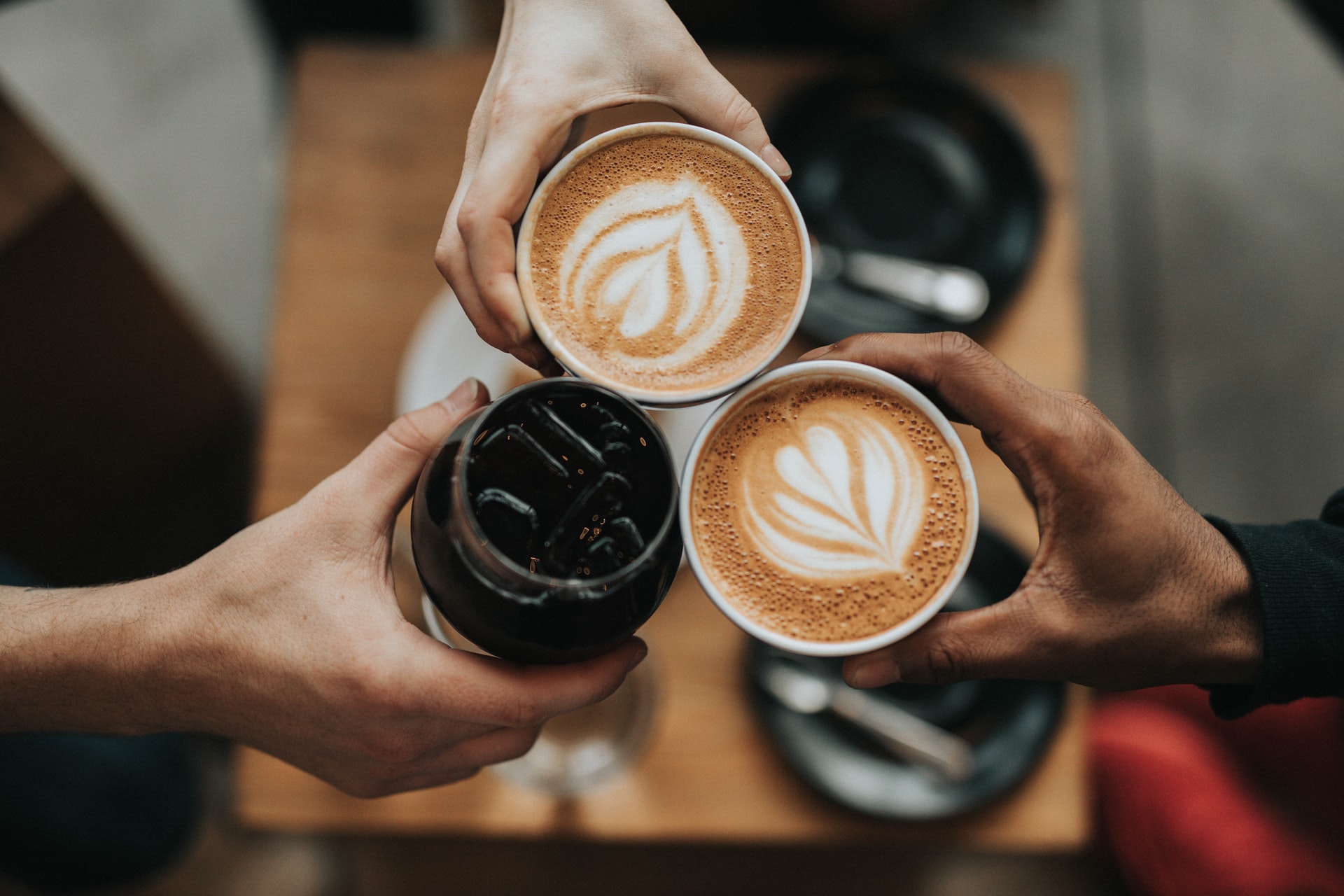 Every neighborhood should have a place like Barking Mad. Morning, noon, and night, there is something fresh and delicious to eat or drink, and the café is the perfect spot for everything from simple socializing to community events.
Stop in first thing in the morning for Counter Culture coffee and breakfast specials that are exactly what you need to fuel a busy day. Don't forget to ask about seasonal items, as the menu at Barking Mad is constantly evolving and including new options. Lunch and dinner bring more variety in artisanal pizzas, shareable plates, and tons of sandwich options, along with a bar offering of craft cocktails and a lovely selection of beer and wine. When you think about it, you could eat at Barking Mad every week, and rarely ever duplicate the time of day or incredible meal for months on end.
In an effort to better serve their patrons, Barking Mad has recently partnered with Resy to facilitate an easier booking process during the pandemic. Visit the website to make your reservation today.