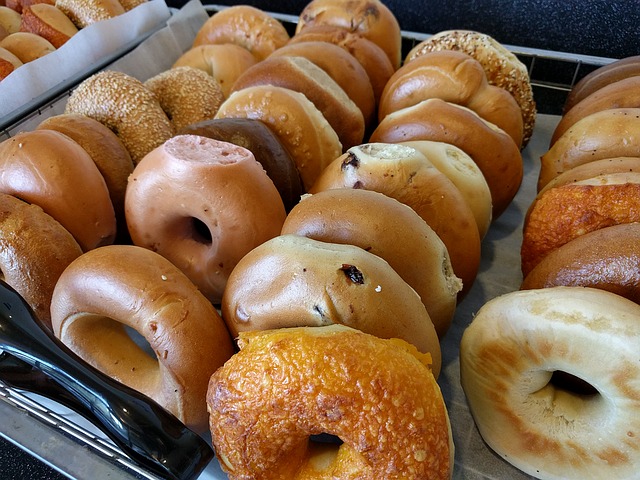 Available for curbside and carryout, the menu at Royal Bagel Bakery features fresh ingredients and mouthwatering flavors any time of day. A specialty sub or sandwich comes in a multitude of varieties, while breakfast sandwiches will start your day off on the right foot—or, rather, the right flavor.
Of course, the bagels just might be the most persuasive selling point of this bakery in Germantown. Enjoy a classic option with a blueberry, multi-grain, everything, cinnamon raisin, or plain bagel. Or, mix things up with a sun-dried tomato or jalapeno, among other varieties. Bite into it plain or with your choice of cream cheese or other toppings. Still unconvinced? Opt for a doughnut (with flavors like blueberry cake, honey dip, apple crunch, jelly, and lemon filled), croissant, cookie, or other pastry to begin your day with something delicious.
Stop by for breakfast, lunch, dinner, or dessert at Royal Bagel Bakery and try the Royal experience for yourself!