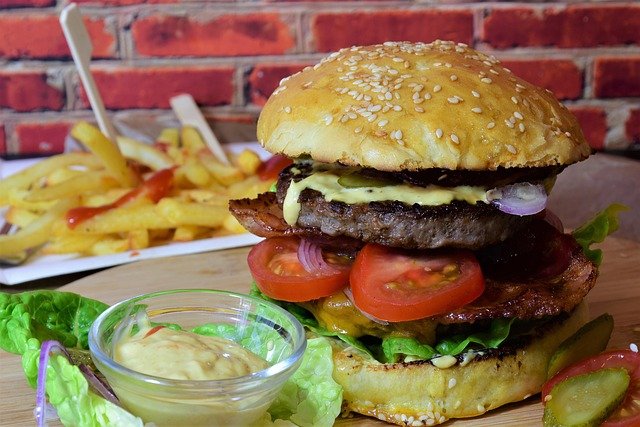 Just a few minutes away in Gaithersburg, you'll find the perfect eatery to enjoy with friends or family. Dogfish Head Alehouse. Alongside some of the best locally brewed beer in the area, you'll find dishes for every preference.
Consider, for example, their themed burgers of the week. With a recommended drink to wash it down, as each Dogfish Head location features a burger with unique sauces, toppings, and even various meats. Diehard Dogfish fans can even sign up for updates on the restaurant's latest creation to make sure they never miss out on a new favorite.
But beer and burgers aren't the only assets the Dogfish Head Alehouse has to offer. Try one of their pizzas, topped with classic marinara, basil pesto, or creamy alfredo sauce. Joined by common and creative toppings alike, you can try your pizza with carmelized onions Cajun butter, or crab, as just a few tasty options. Health-conscious visitors will love the "leafy green things" menu, while the distinct gluten-free menu features options for those with further dietary restrictions.